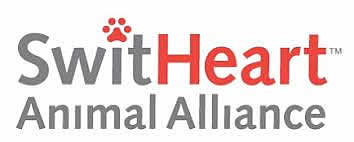 Donate
I set up SwitHeart Animal Alliance to prevent cruelty and end animal suffering, to promote and cooperate with numerous nonprofit organizations and programs that protect, rescue, train, and care for animals and preserve their habitat, while raising public awareness about issues that concern domestic, farm, exotic, wild, and native animals and their well being.
NOTICE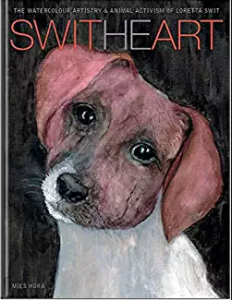 Due to your tremendous generosity, the current edition of my book, SwitHeart: The Watercolour Artistry & Animal Activism of Loretta Swit, is now completely sold out.
Your incredible support allowed SwitHeart Animal Alliance to provide assistance to our partner organizations that do the day to day work of helping so many animals in need.
I've been busily working on a second updated version of my book. Stay tuned right here and be one of the first to know! You can sign up below to be notified when it comes in and be eligible for a special offer. (There is no obligation related to signing up for the alert.)
I thank you from the bottom of my SwitHeart!
,
NOTE:  Due to COVID-19, there will be additional delays in sending out books and autographed 8×10 photos. Thank you for your patience and continued support!
Join Me in Supporting These Organizations
SwitHeart Animal Alliance, Inc. is a charity organized under the provisions of the Internal Revenue Code Section 501(c)(3), with a tax ID # of 81-4726933. Donations are tax-deductible to the full extent of the law.