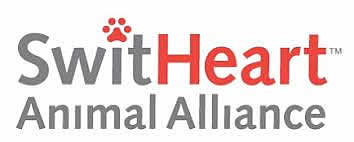 Donate
I set up SwitHeart Animal Alliance to prevent cruelty and end animal suffering, to promote and cooperate with numerous nonprofit organizations and programs that protect, rescue, train, and care for animals and preserve their habitat, while raising public awareness about issues that concern domestic, farm, exotic, wild, and native animals and their well being.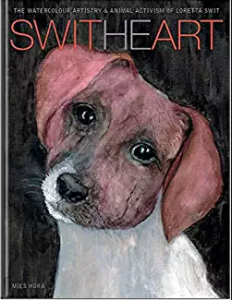 Join me in preventing animal cruelty and ending animal suffering. For a $45 donation, you will receive an autographed photo. For a $60 or more donation, you will receive a copy of my book, SwitHeart: The Watercolour Artistry & Animal Activism of Loretta Swit, a collection of some of my watercolors of favorite animals.
NOTE:  Due to COVID-19, there will be additional delays in sending out books and autographed 8×10 photos. Thank you for your patience and continued support!
SwitHeart Animal Alliance Donations
If you donate $45 and would like an autographed photo, please put the name it should be customized for in the Personalize For field (e.g., To Tom).
If you donate $60 or more, Loretta will personalize a copy of her book and autograph it. Put the name of the person in the Personalize For field.
Sorry, no unpersonalized autographs.
Join Me in Supporting These Organizations
Allow 6 to 8 weeks for delivery of photos and books. Shipping and handling costs are included. However, shipping for Alaska, Hawaii and international destinations will incur an additional fee. We will email you when that is the case.
SwitHeart Animal Alliance, Inc. is a charity organized under the provisions of the Internal Revenue Code Section 501(c)(3), with a tax ID # of 81-4726933. Donations are tax-deductible to the full extent of the law.